Working with You and for You.
Let Mission Mortgage help you buy your dream home.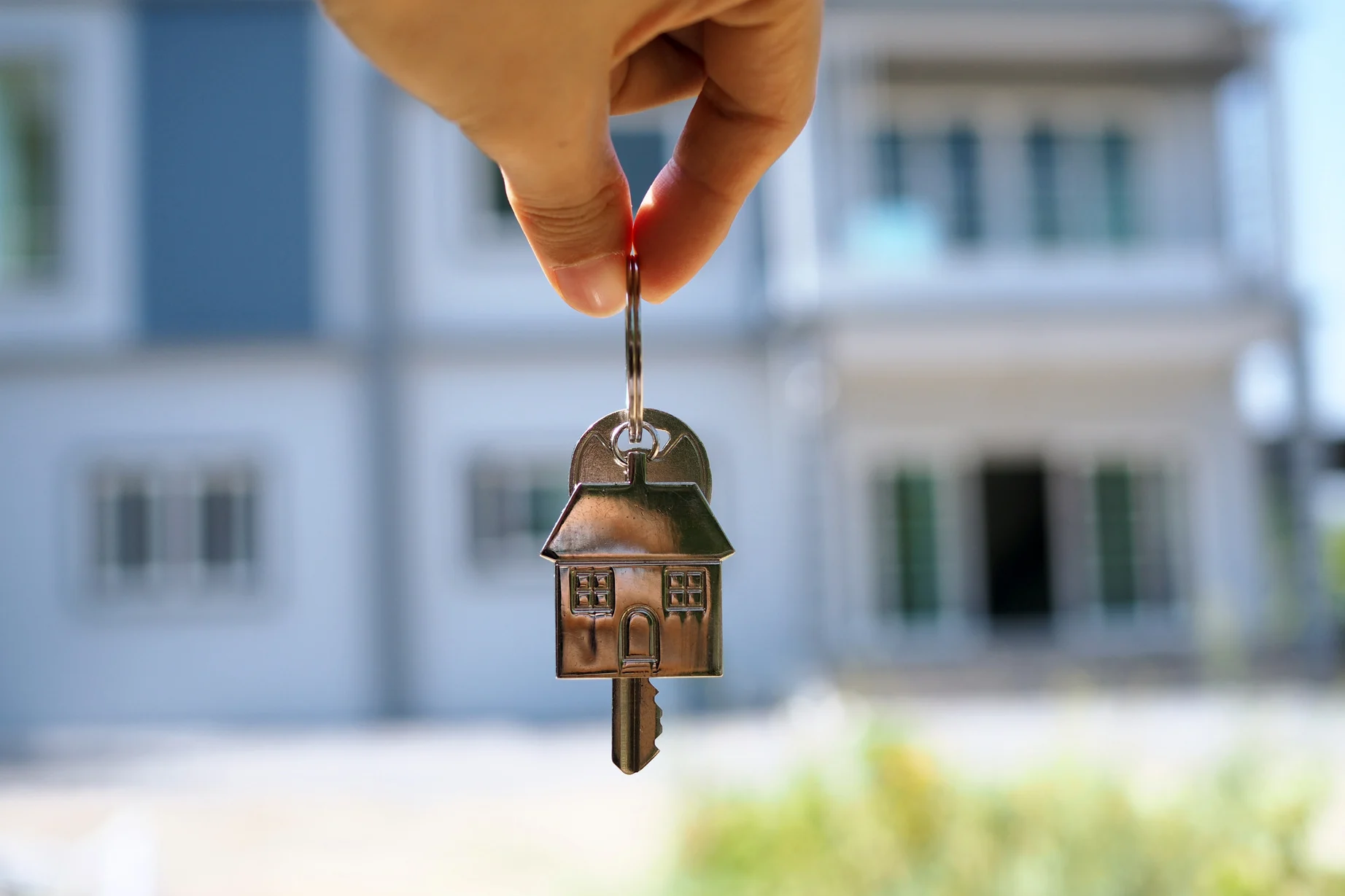 Mission Mortgage is your premier mortgage lender.
We're proud to offer the highest level of expertise and personal attention to each individual client we serve. Get pre-approved with our team before you begin shopping for homes to significantly boost your negotiating power!